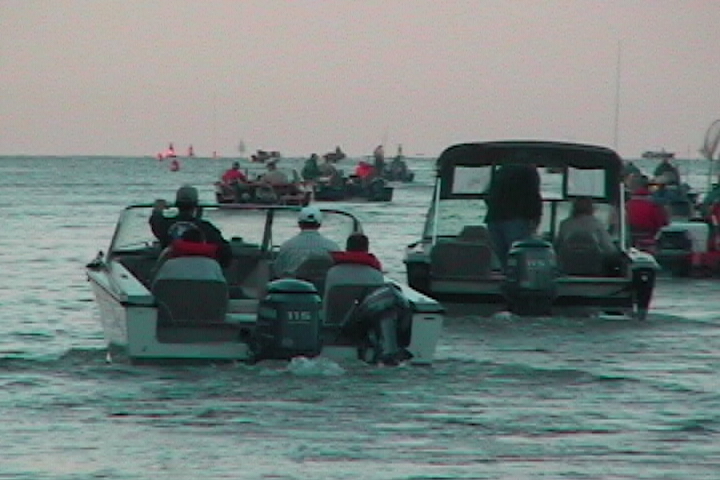 High Hopes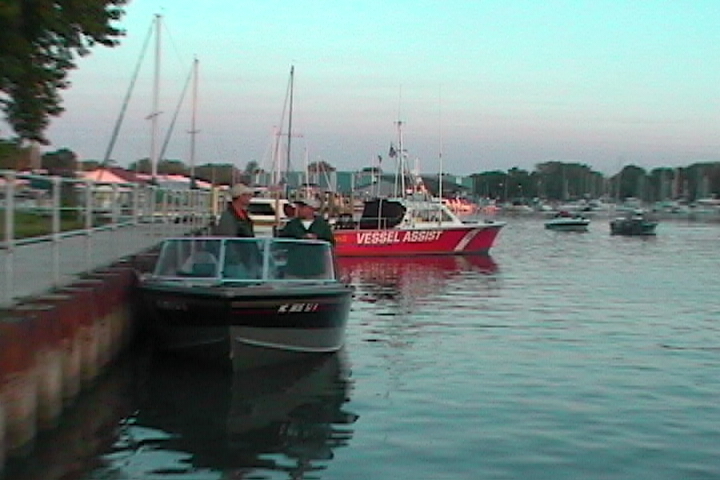 Waiting for the call to head out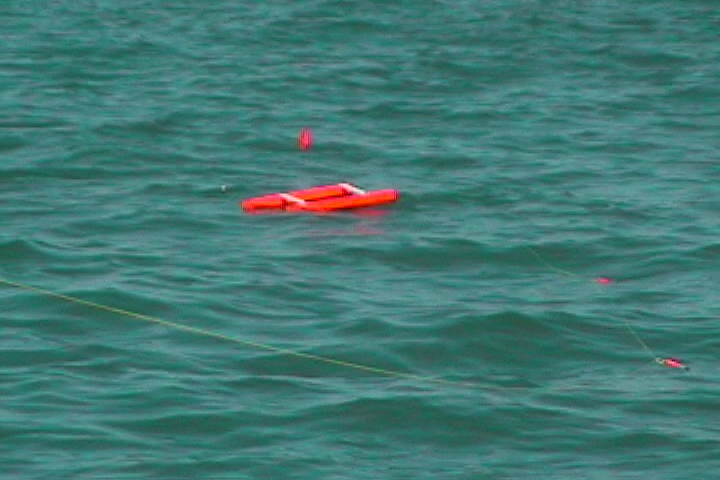 Just trolling along...
Here's Pat getting ready to grab the rod that just released.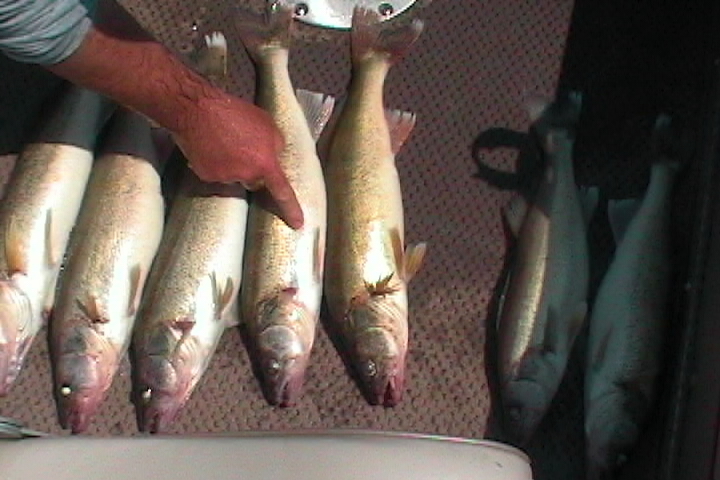 Sorting out day 2's catch.
The second flight returning from a great day on the lake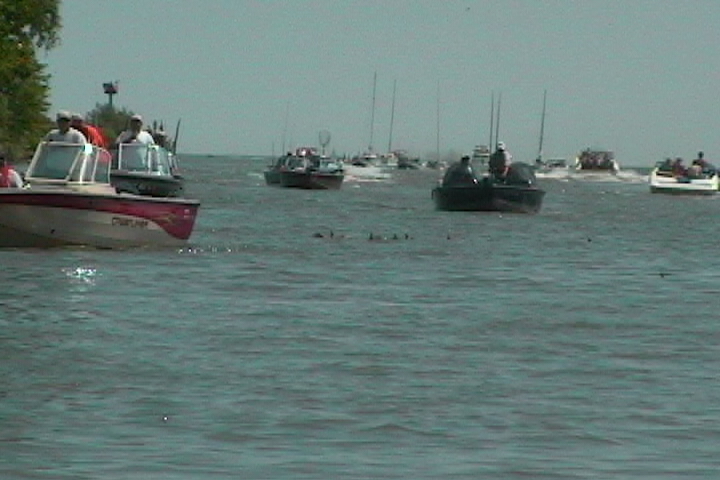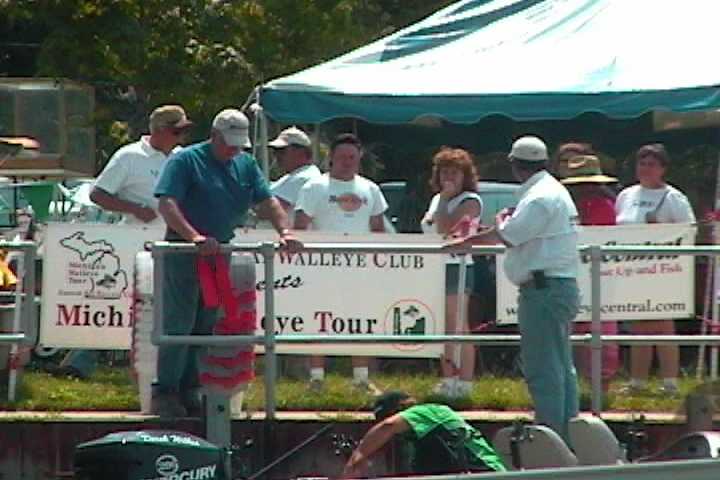 Unloading the fish for the weigh-in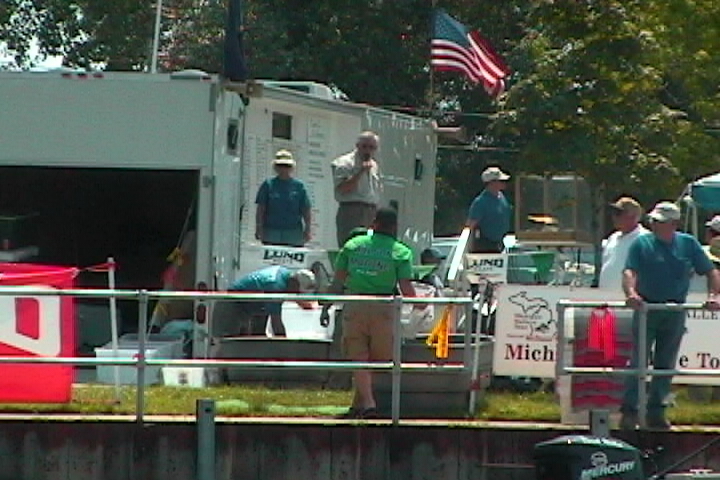 The stage as seen from the canal
This is a page about my first tourney experience, the Michigan Walleye Tour Monroe Qualifier.
Since it was my first tourney, my goal was just to weigh in a limit of fish both days. We did that, but finished 73rd out of 110 boats. Still, I was happy we didn't embarrass ourselves! LOL
It was common knowledge the big fish were around Pointe Pelee, a 40 mile run in Canadian waters. I had no desire to go that far, even with the calm conditions we had on day 2. You never know what Erie will throw at you, and a long run back to the weigh in riding shotgun in a single console boat after a long day of fishing was not my idea of a good time.